How 'offline' is now perfectly in sync with online marketing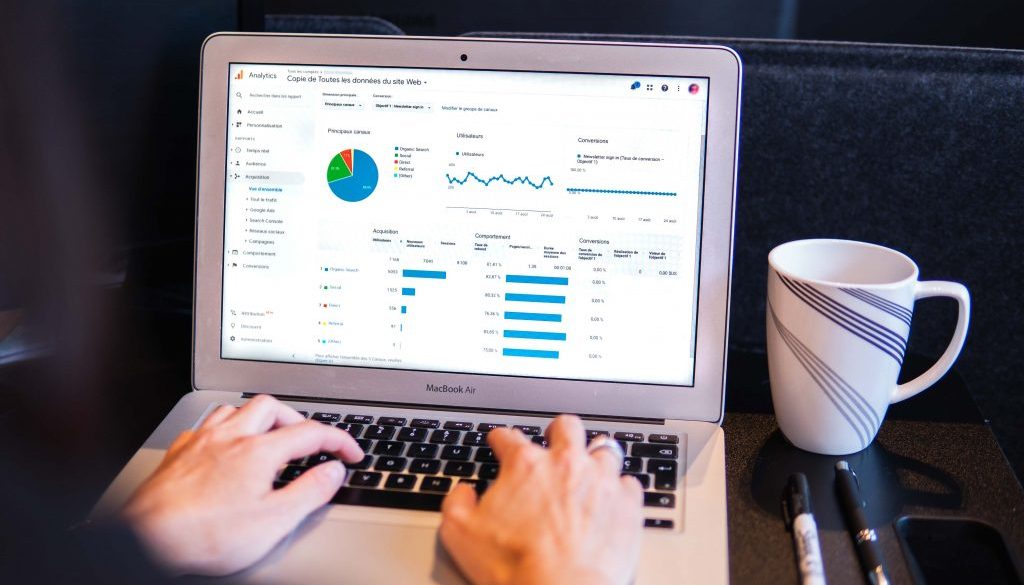 For most of the last decade direct marketing was seen as 'old thinking', but in recent times, especially during lockdown, 'offline' or 'in-home' marketing has seen a resurgence that we believe is now perfectly in sync with online marketing.
As a data-driven marketing agency, &You London has worked with a number of online brands who've started to reap the rewards from 'offline' to deliver CPA's & ROI's that rival digital channels.
Here's just a few of the benefits 'in-home' marketing offers:
Offline communications, such as direct mail and door drops increase online search activity and we've experienced uplifts of over 15%.
Offline improves email engagement increasing both open & click rates to existing customer lists by over 10%.
Direct Mail can reach customers who've stopped opening email marketing. In fact, 96% of all mail is opened and engaged with according to the Royal Mail.
Offline communications are kept for longer periods of time too, so unlike digital comms that are often a binary 'yes/no' response, offline is retained by 70% and on average read 5 times.
Younger audiences actually value offline communications – 24% of 18-to-34-year old's report engaging more with mail – and so mailings are a very cost-effective way to break through their cluttered social feeds.
New technology is linking offline & online, such as QR Codes, and we've seen response rates increase by over 17%.
With more people working from home, direct mail is perfectly timed to fit into the extra time they have, and research confirms that 44% welcome mailings which they view as more trustworthy than other channels.
Offline is far from a static medium, with dynamic content meaning communications can be bespoke to each individual, resulting in higher response from better targeting.
Offline is shared on average by 16% of people to friends & family.
Finally, offline is now officially a great channel for improving brand awareness and 64% of recipients say it triggers them to go online.
But isn't direct mail still just 'junk' mail?
Not in our eyes, huge improvements in data science means much better targeting & list selections, which is why 70% of us say mailings make them feel more valued by brands and why 25% have recently bought something from direct mail.
So, whether you're new to offline marketing or looking to improve the performance of existing campaigns, get in touch and we can start with an initial chat.
You'll find we have a refreshing approach to driving better response from your acquisition & retention campaigns.
Click here to download this blog as a PDF.